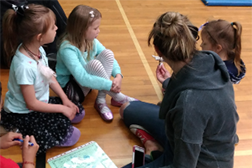 Get Started
This course is currently closed
*THIS COURSE IS UNDER REVISION AND WILL BE AVAILABLE SOON*
Welcome to Developing a Safe & Caring School Culture, the third course in the series Fundamentals of School Counseling.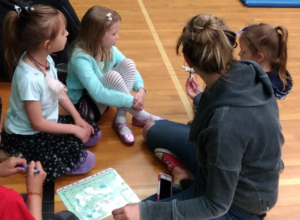 A safe and caring school environment is one in which students feel respected and positively connected to others. Schools and districts work to foster connections and develop protocols for preventing and intervening in bullying and disruptive behaviors. The school counselor is involved in serving students with disruptive behavior disorders and those affected by their behavior.
Analysis of student behavior, its causes, and appropriate responses involve collaboration with school and community stakeholders. Counselors must evaluate risk factors and cultural considerations, and respond to demands to demonstrate the impact and effectiveness of their counseling programs (Astramovich, et. al., 2005). In this course, counselors are encouraged to address accountability through the use of data.
This course should take 8-10 hours of study time to complete all assignments and the reflection questions as directed. There are three written assignments including the reflection questions at the end of the course.