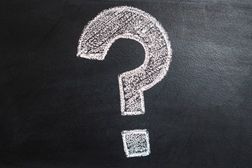 Get Started
This course is currently closed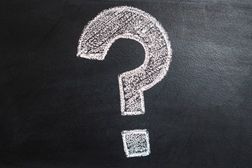 Welcome to Effective Questioning Strategies, the third course in the Instruction series.
One of the most important things that teachers do is question. Not surprisingly, Callahan and Clarke (1988) identified questioning as one of the most important teaching techniques. Hunkins (1974) went as far as to say that "the question is central to learning" (p. 1).
Effective teacher questioning, particularly the use of higher-order questioning techniques, is an important indicator for a successful teacher and one that administrators specifically look for when evaluating instructional delivery in the classroom. To be an effective questioner is complex and requires work on the part of the teacher. You must keep an array of things in mind around questioning: planning, crafting, phrasing, timing, frequency, length, and form.
This course provides strategies to help you put all the pieces together. It provides information on question classification and taxonomy, and valuable insights into how teachers use various levels of questioning to deepen and broaden student understanding.
This course requires 10 hours of study time to complete all assignments and the reflection questions as directed. There are four written assignments including the reflection questions at the end of the course.