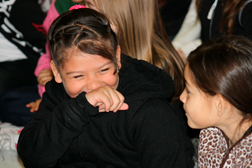 Get Started
This course is currently closed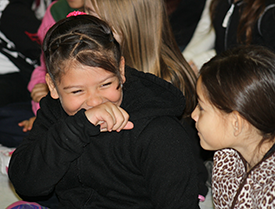 Welcome to K-6 Strategies II, the fourth course in the series Differentiated Instruction.
Differentiating instruction provides students with a variety of ways to process information and demonstrate what they have learned.
Typically, the differentiated classroom will not look like rows of students quietly sitting in desks working on the same worksheet. Rather the classroom will be a buzz of learning, with a variety of different activities simultaneously occurring, or the same activity happening in varying ways.
When used with instructional clarity, several differentiation strategies can work wonders in K-6 classrooms. Group performance, graphic representations, individual inquiry, and written responses are all areas that can be differentiated to facilitate learning in elementary classrooms.
This course should take 10-12 hours of study time to complete all assignments and the reflection questions as directed. There are three written assignments including the reflection questions at the end of the course.