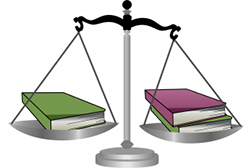 Get Started
This course is currently closed
Welcome to Ethics & Professional Behavior for the School Counselor, the third course in the series The Role of the School Counselor.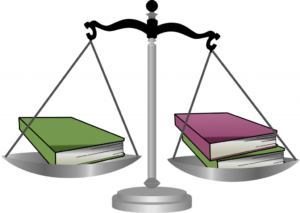 This course examines ethical behavior through the wider lens of how it is demonstrated in an educational setting, including appropriate conduct through personal actions and relationships and the promotion of such conduct to others through communication, reinforcement and decision making.
The school counselor is in a privileged position with students. The American School Counselor Association (ASCA) Ethical Standards for School Counselors provide guidance on issues of diagnosis, confidentiality, referrals, managing boundaries, and other key issues related to students in need.
This course focuses on the behaviors and attitudes that define ethical leadership in this role. It contains scenarios that help discriminate among a variety of behaviors in identifying the ethical ideal, including identifying moral issues and ethical dilemmas. Elements within this dimension include understanding the core principles and how the counselor gains and sustains credibility and authenticity with staff and the learning community.
This course should take 8-10 hours of study time to complete all assignments and the reflection questions as directed. There are three written assignments including the reflection questions at the end of the course.