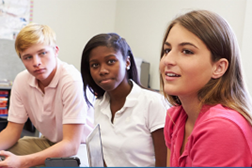 Get Started
This course is currently closed
*THIS COURSE IS UNDER REVISION AND WILL BE AVAILABLE SOON*
Welcome to Group Counseling, the fourth course in the series The Role of the School Counselor.
The school counselor must effectively use a variety of skills and methods to successfully facilitate a group counseling session with students. The counselor must be sensitive and responsive to group dynamic indicators including the hierarchy that will develop between members of the group. The skilled counselor will know when to intervene and when to observe.
This course examines the stages of group counseling in a school setting,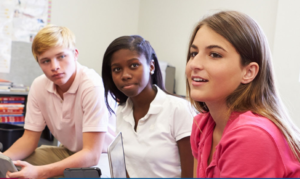 including:
Dependency
Cohesion
Interdependence
Termination
Group counseling can be a time-efficient practice that can tackle many issues at once. By facilitating the development of respect and appropriate interactions among students in a group, the school counselor can bring together multiple students of similar ages dealing with similar issues and effect meaningful learning and growth.
This course should take 10-16 hours of study time to complete all assignments and the reflection questions as directed. There are three written assignments including the reflection questions at the end of the course.