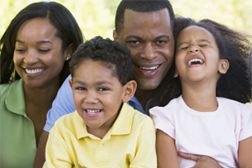 Get Started
This course is currently closed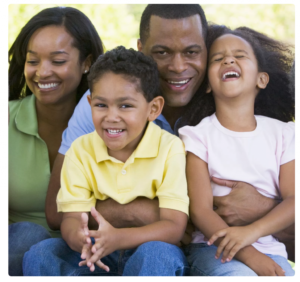 Welcome to Human & Family Development, the second course in the series Fundamentals of School Counseling.
This course examines the major theories regarding physical, cognitive and holistic development, as well as family systems theory and how it relates to student development and behavior.
Student development theories fall into four broad families of theories (Long, 2012). These include:
Psychosocial theories. These focus on the self-reflective and interpersonal dimensions of students' lives.
Cognitive-structural theories attempt to explain how students think, reason, organize, and make meaning of their experiences
Person-environment interactive theories focus on how the student's behavior and growth are directly affected by the educational environment.
Humanistic-existential theories describe how students make decisions that affect themselves and others.
Family systems theory (Bowen, 1978) views the family as an emotional unit in which individuals can be understood in terms of their relationships with each other. Emotional interdependence is based on the solicitation of attention, approval, and support within the family as members react to each other's needs, expectations, and issues.
This course should take 8-10 hours of study time to complete all assignments and the reflection questions as directed. There are three written assignments including the reflection questions at the end of the course.