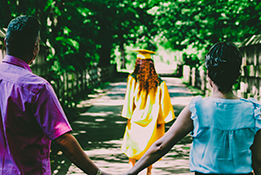 Get Started
This course is currently closed
Welcome to Effective Parent Relationships, the second course in the series Family and Community.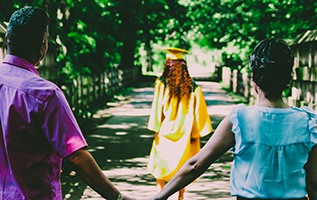 Research establishes, unequivocally, that parent engagement has a positive impact on students' academic achievement, behavior in school, and attitudes about school work.
Parents and caregivers engage in an act of faith every school day. They entrust the intellectual, social and emotional development and safety of their children to teachers and administrators who are often strangers to them.
Parent involvement in the school is necessary, and required by law in many jurisdictions. As the first teachers of their children, parents can be a vital resource to support teaching and learning. Yet parent involvement at the school and classroom level can sometimes be problematic.
This course requires 10 hours of study time to complete all assignments and the reflection questions as directed. There are three written assignments including the reflection questions at the end of the course.