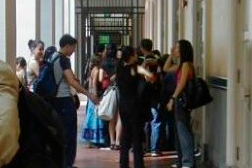 Get Started
This course is currently closed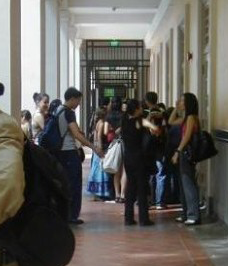 Welcome to 7-12 Strategies I, the third course in the series Differentiated Instruction.
Having passed through the unsettling period of young adolescence, secondary students are ready to learn how to advance their knowledge and understanding of the adult world. This doesn't mean they need less active involvement with the learning material. However, their involvement may become more intellectual than physical. Because each student is unique, varied instruction is essential.
Most secondary teachers are determined to reach a broader range of students, rather than just aiming for the middle of the group. As they tailor their instruction to suit the individual interests, learning styles, and learning needs of their students, they are differentiating instruction.
Participants in this course should already have an understanding of tiered instruction and curriculum compacting. If you need to learn more about these topics, please complete the first two courses in this series before continuing.
This course should take 10-12 hours of study time to complete all assignments and the reflection questions as directed. There are three written assignments including the reflection questions at the end of the course.