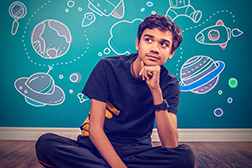 Get Started
This course is currently closed
*THIS COURSE IS UNDER REVISION AND WILL BE AVAILABLE SOON*
Welcome to Supporting Exceptional Students, the sixth course in the series The Role of the School Counselor.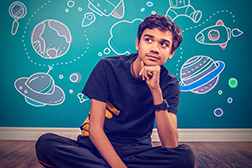 This course examines the role of the counselor in supporting students and the school in providing the least restrictive environment for access to education. It examines the role of the counselor in the Individual Education Plan (IEP) process. School counselors are increasingly taking a greater role in the process of identifying students and developing IEPs, as well as implementing aspects of IEPs (Owens et al., 2011).
This course provides concepts and strategies for addressing the academic, social, emotional, and physical obstacles faced by the exceptional student in the school environment. An examination of the systems perspective in counseling exceptional students includes the major models used in this approach.
This course should take 10-16 hours of study time to complete all assignments and the reflection questions as directed. There are three written assignments including the reflection questions at the end of the course.